FEATURED PRODUCTS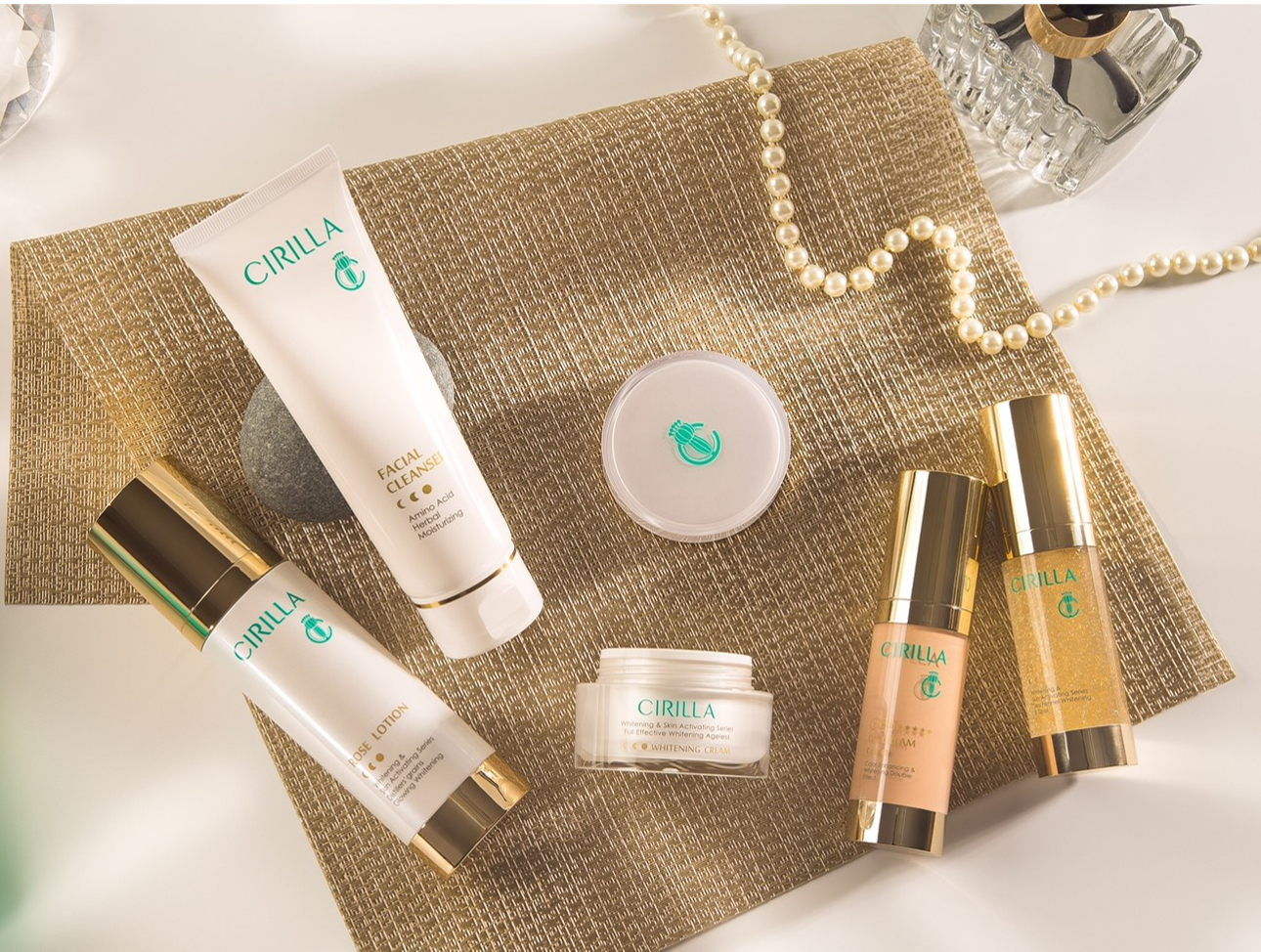 The most natural extracts that makes you feel relaxed to apply on it
CIRILLA is devoted to solving all the skin care problems for Asianwomen. Concerning the hot weather in Asia, we are combining premium natural extractsand MIT bio-tech with professional R&D as well as PVT teams to manufacturethe products.
From research to manufacture, we insist on MIT and all the productsare sent to SGS for further examinations with 10 million Product liabilityinsurance.Several natural extracts that are accredited with both ECOCER andCOSMOS are added to the products. 
 Cirilla utilizes French national treasure - criste marine, where theextracts of CIC2 has a rather effective repair ability. Focus on herbs, nature,and health so that all the Asian women are able to enjoy this fresh andcomfortable skin care experience.
Let skin care become a process of enjoyment, CIRILLA maintains yourbeauty and youth.