BRAND STORY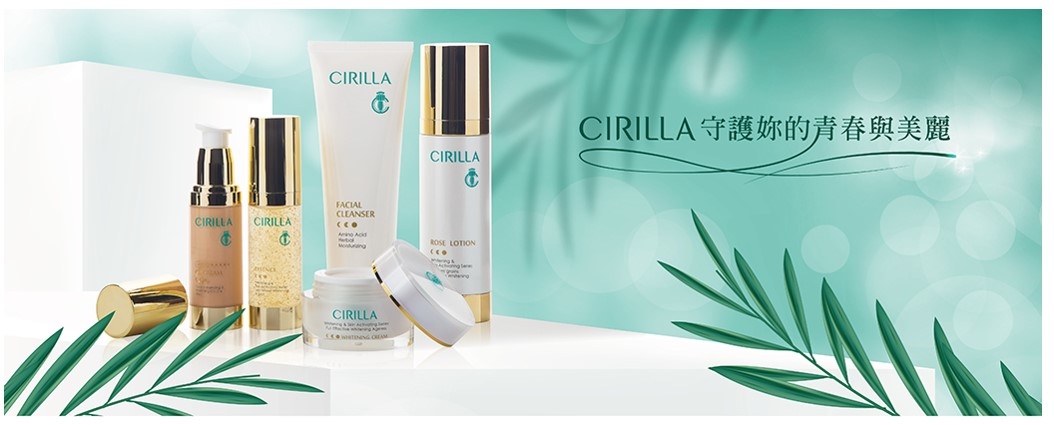 A confident smile renders beauty with utmost imagination

A smile is the universal language
The secret for all the women to smile resulted from the confident from within 
Using flowers as dressing and leaves as clothes, wherever she goes, the earth is filled with happiness to receive the goddess
She, is CIRILLA, taking charge of the beautiful goddess. Having a charming smile, she is regarded as the light that everyone is chasing for.
CIRILLA is cited from Spanish, being seemed as the goddess. This is also our brand image, CIRILLA. The smiling goddess that is surrounded by the planets symbolized beauty, nature, and confidence.
Cirilla proclaims natural herbal and persists in incorporating invaluable extracts with MIT (made in Taiwan)techniques, expecting to apply full effect skin care extracts products to help women to get rid of their skin problems. Stunning beauty shines from inside out is a catalyst for the smile to become more charming and confident.
With CIRILLA, the natural beauty is brought to you